We are currently accepting patients for Sun City, Clearwater, and Winter Haven.
We Strive for Pain Free Injections.
Patients Love Dr Lin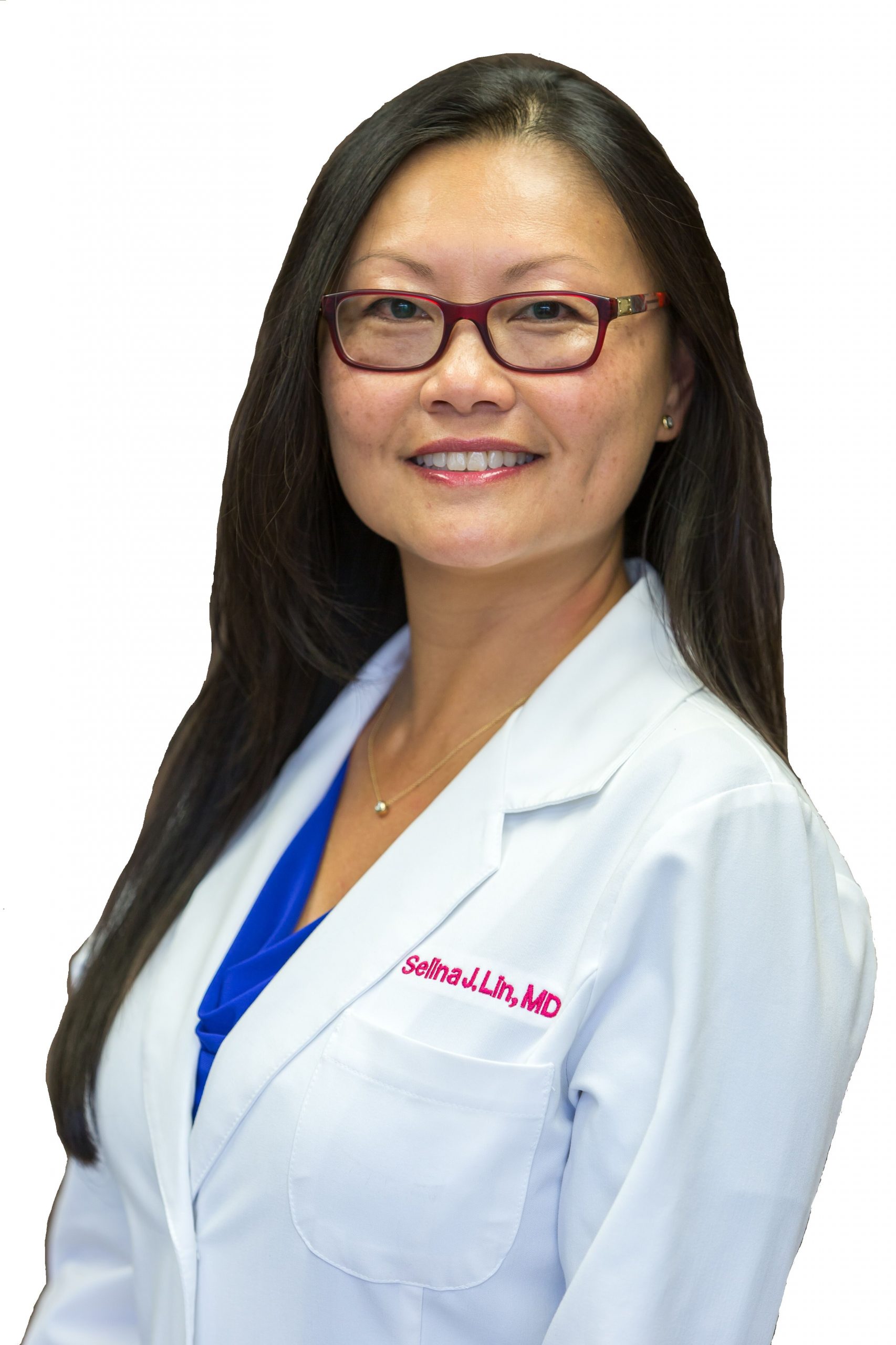 I treat and manage my patients as if they were members of my family, which may include a little "tough love"
I believe that retina specialists have become primary eye care doctors, especially for patients with macular degeneration. We see our patients many times every year for intravitreal injections, and for many years to decades of their lives. I get to know you and all of your eye care needs. I tailor my techniques to provide the most pain free procedures, including eye injections, to gain and maintain the best vision possible   Its important to me that you trust me for the health of your eyes for a lifetime. 
407 Ave K SE
Winter Haven, FL 33880
3280 N McMullen Booth Rd #120
Clearwater, FL 33761
1515 Sun City Center Plaza
Sun City Center, FL 33573