We are currently accepting patients for Sun City, Clearwater, and Winter Haven.
We Strive for Pain Free Injections.
Patients Love Dr Lin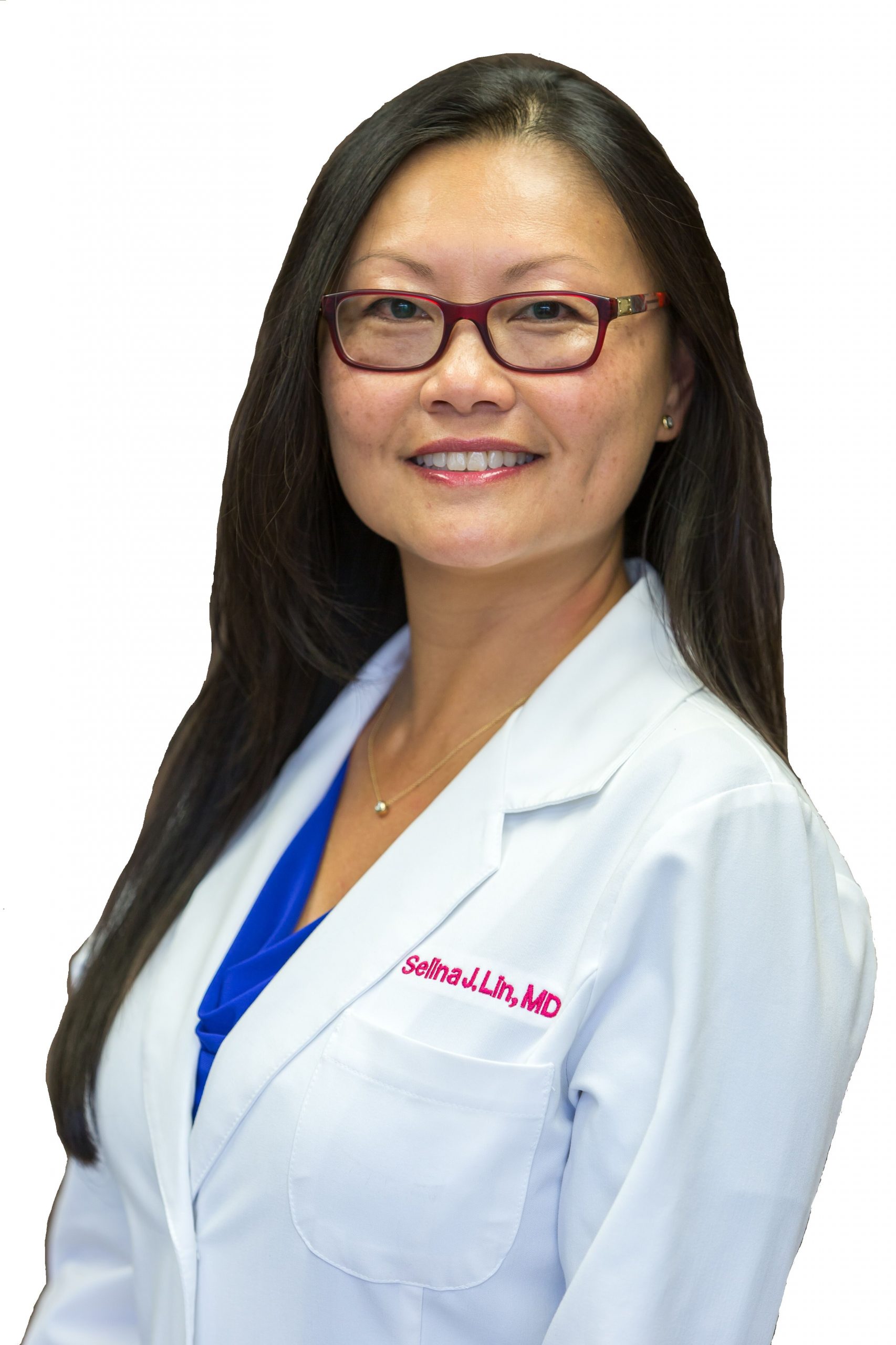 I treat and manage my patients as if they were members of my family, which may include a little "tough love"
I believe that retina specialists have become a primary eye care doctor, especially for patients with macular degeneration. We see our patients many times every year for intravitreal injections, and for many years to decades of their lives. I get to know you and all of your eye care needs. I tailor my techniques to provide the most pain free procedures, including eye injections, to gain and maintain the best vision possible   Its important to me that you trust me for the health of your eyes for a lifetime. 
407 Ave K SE
Winter Haven, FL 33880
3280 N McMullen Booth Rd #120
Clearwater, FL 33761
1515 Sun City Center Plaza
Sun City Center, FL 33573
I had been literally traumatized by my Ocala AMD dr. I'm not squeamish & have a high pain threshold. It was painful after the shot & I was miserable. My eye would leak greenish goop. I was immobile for 2-3 days. Dr. Lin took that all away. No pain! No leaking green goop! No 2-3 recoup days. She is gentle, kind, and thorough. No PAIN! I don't feel like a number being herded to make money! My eyes have so improved! I'm blessed to have her. Now I go to lunch and have normal days! She's the best.
Dr. Lin is the nicest physician i have ever met. She is considerate and takes time to listen to her patient's. i enjoy visits with her.
She is a very caring doctor. I came in as a work in with flashes, had a minimum wait, and she took her time with the exam and explaining my condition, it's causes, and what to watch out for. I did not feel rushed, and would recommend her to anyone!!!
I have been going to Dr. Lin for over eight years now, She is the most caring person including all doctors I have ever met, She leaves nothing for you to guess about when you leave her office. Very Professional and caring. I was blind 8 years ago when Dr. Lin was recommended to me by another Dr. Three to four months late I could see well enough to drive again. My friend and I travel every month over 250 miles round trip for an appointment with Dr. Lin. I have recommended her to many.
Dr. Lin took my case when no other doctor had the training, knowledge & desire to. After severe head trauma resulting in brain swelling & optic nerve compression, she stepped forward & walked with me through the difficult recovery period. She was encouraging and compassionate. She went above & beyond to give me the best vision possible. You can trust her with your ophthalmologist needs. She's the best.